Opening Hours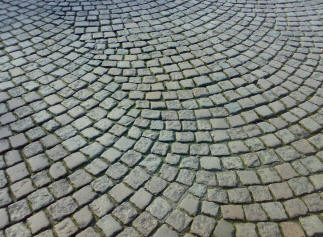 While the market square is open 24 hours as a public square the market stalls are only open on Wednesday from 8AM until about 1PM.
Most restaurants don't open for dinner until 6PM however those with bars will have tables available all day.
However during the Christmas season the market has extended hours, it is open every day from around 11:00am in the morning and doesn't close in the evening until about 7:30pm. As this is winter in the north of Europe the daylight hours are long and it is still bright.
The weather and how many customers there are can make some changes to these schedules, on a good weather and busy day the Christmas market may stay open as late as 10:00pm.
Bruges Christmas markets officially open from around 11.00 am - 07.30 pm. Because it's an outdoor event and weather related, the market closes sometimes earlier or later (10.00 pm max).
The Markt Bruges - A definitive guide - Belfry - Getting there - Christmas